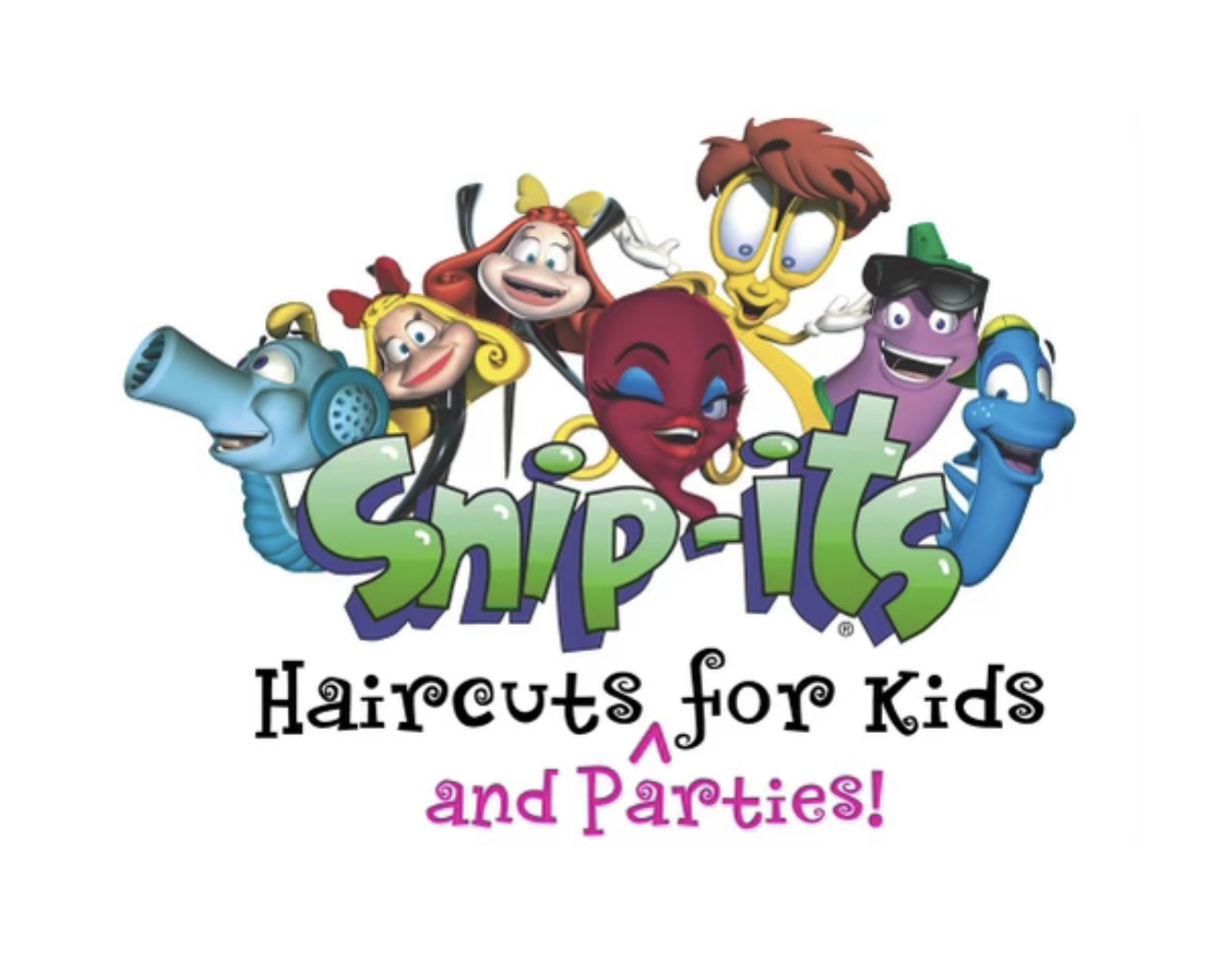 SNIP-ITS
Haircuts For Kids and Parties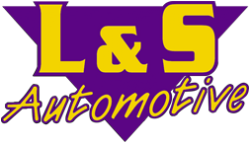 L&S Automotive
Welcome to L&S Automotive LLC and thank you for visiting our website! L&S Automotive LLC has been family owned and operated since 1994 specializing in foreign and domestic auto repairs. We have worked hard to build a reputation of over 20 years of excellent service in our state of the art facility. Our experience in service helps us to offer an excellent selection of pre-owned vehicles that are sure to impress both in quality and price!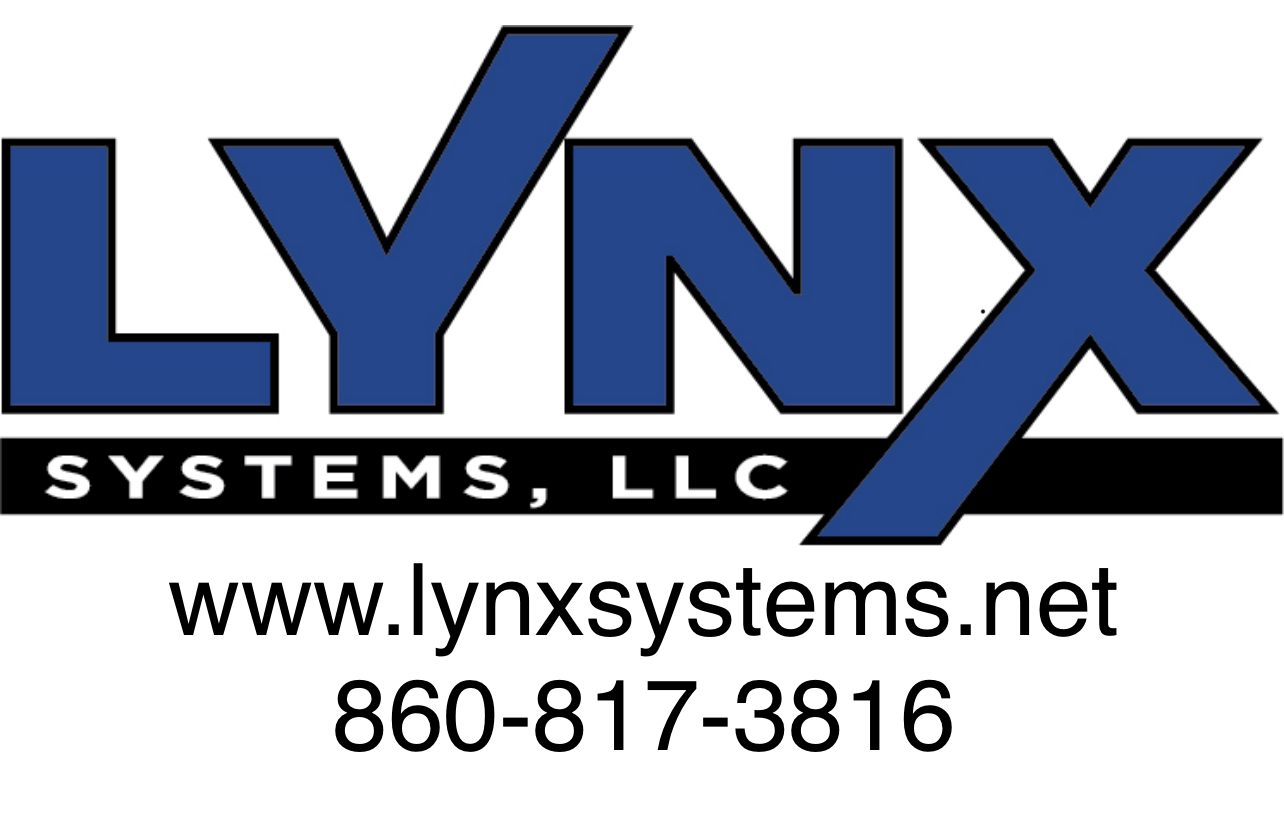 WHITTLESEY FORWARD ADVISING
Whittlesey
Whittlesey and Hadley P.C. has rebranded, changing our name to Whittlesey, after our firm founder. For more than 55 years, we have had the privilege to serve and grow with our clients. We went from a small firm on Lewis Street in Hartford to a top 200 national firm with three offices across two states.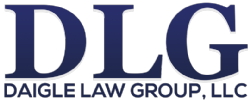 Daigle Law Group
Daigle Law Group, LLC is one of the nation leading law firms that specialize in management consulting services in support and development of effective and constitutional policing practices.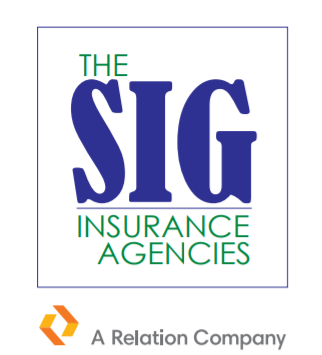 THE SIG INSURANCE AGENCIES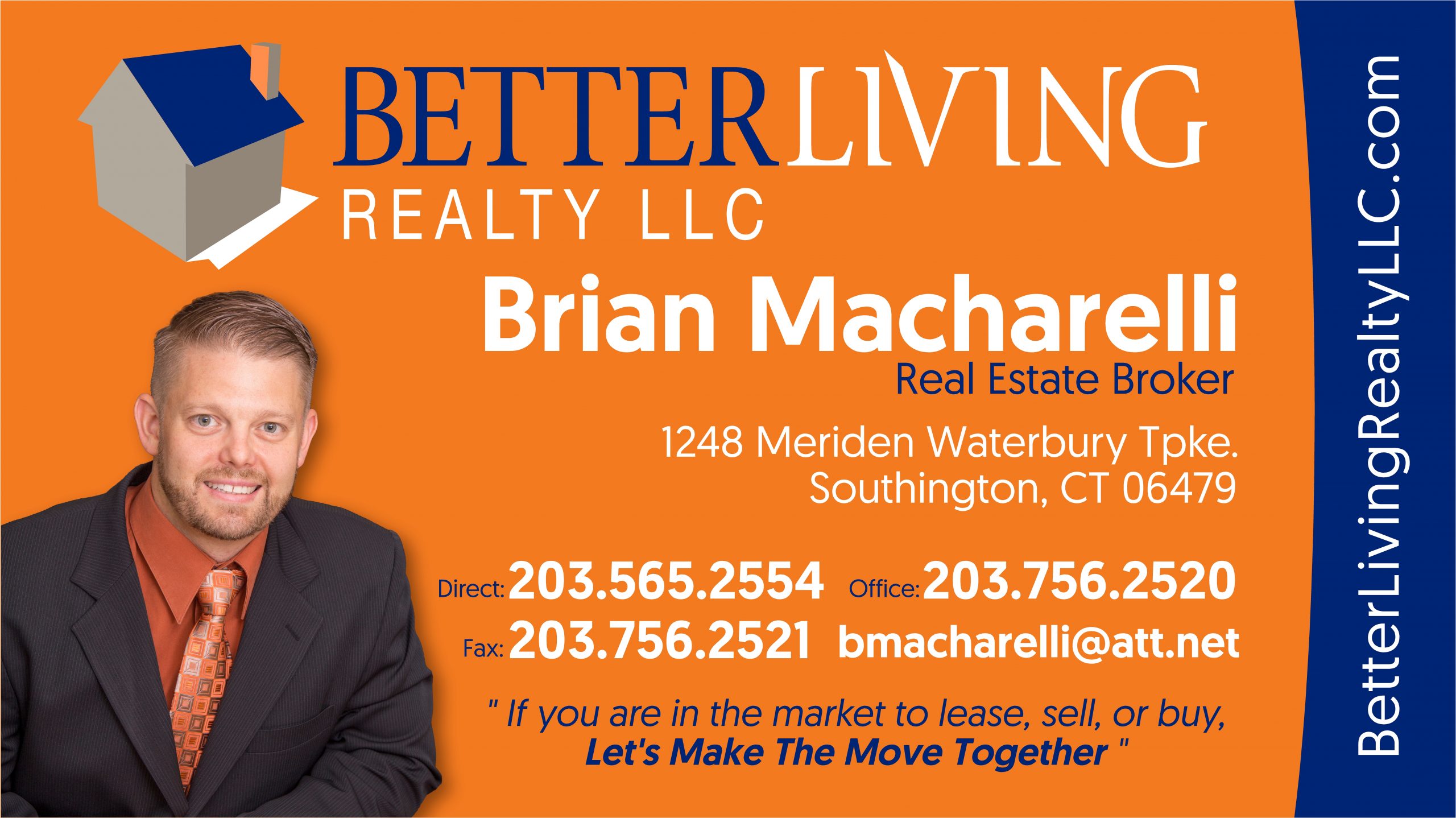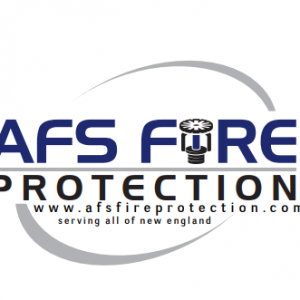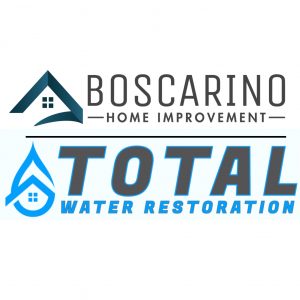 Boscarino Home Improvement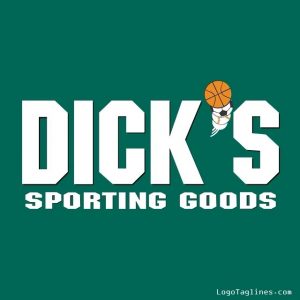 NEIS England Industrial Supply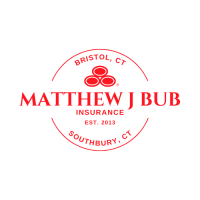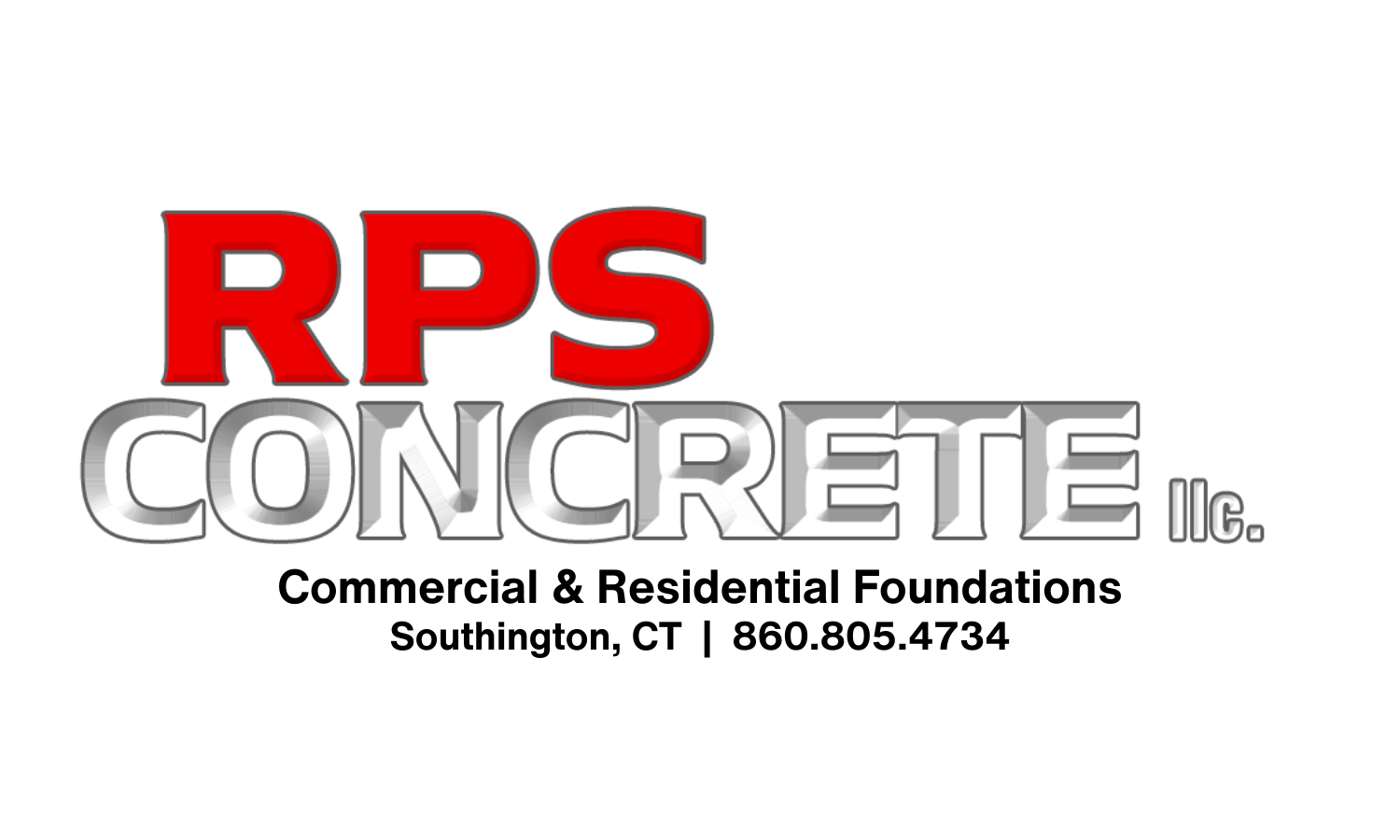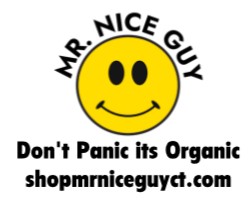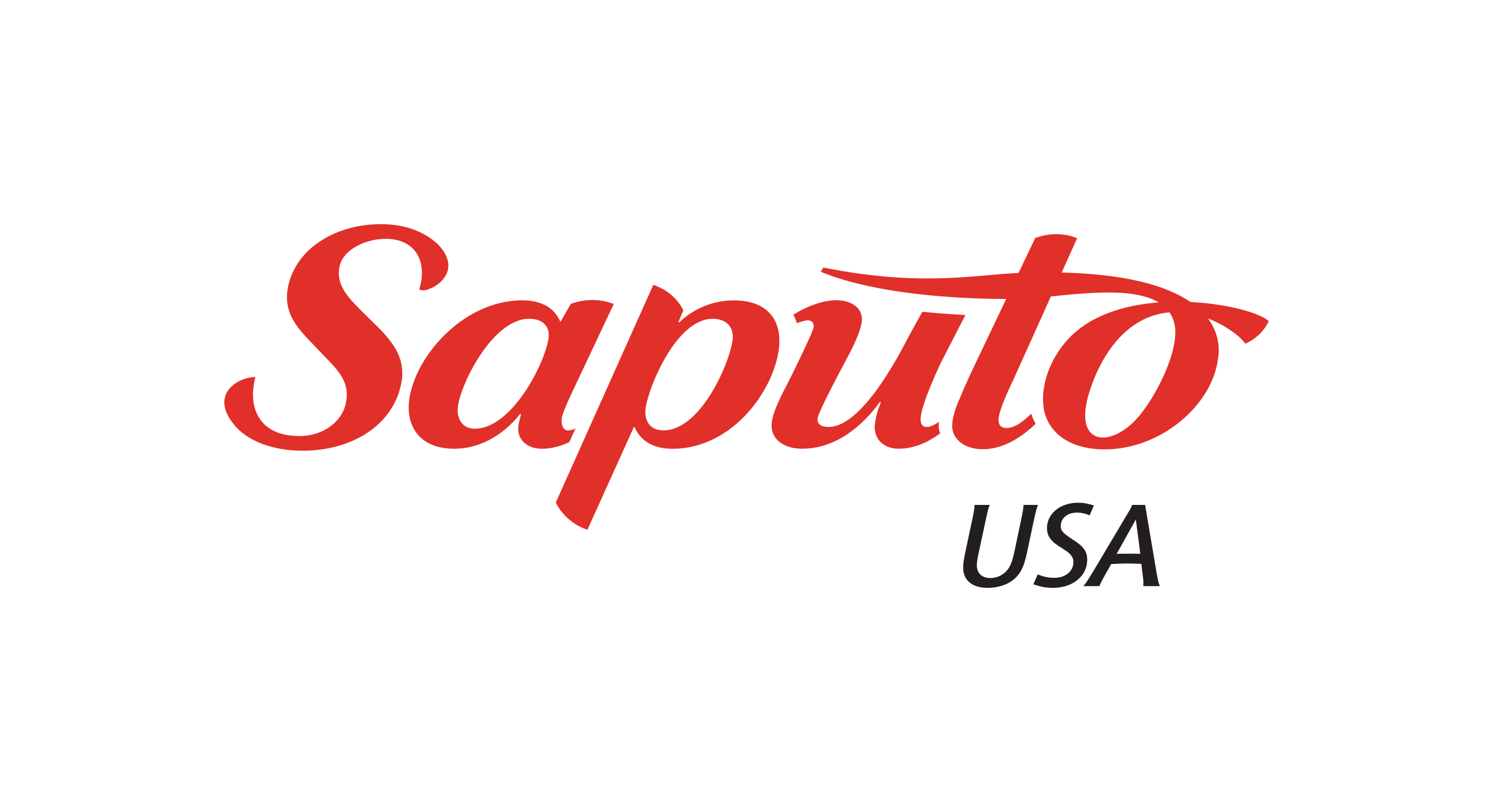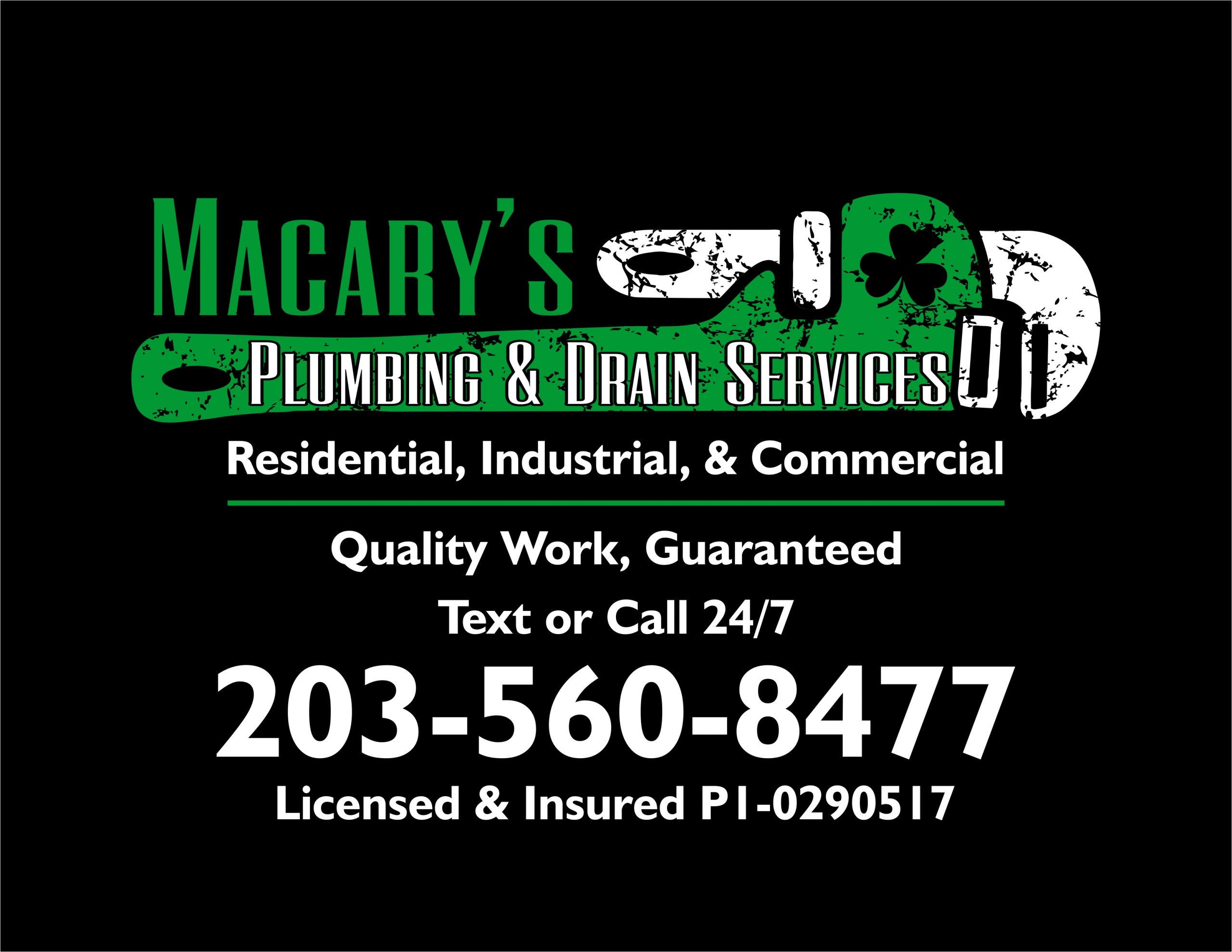 Macary's Plumbing & Drain Services