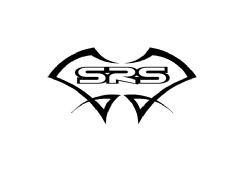 SRS National
Officially established in March of 2001 by Jerry Beaudoin, SRS National debuted with a one bad-to-the-bone tri-axel dump truck, the 'Triple Six' and only a few loyal customers. But the humble beginnings of SRS provided the time necessary for the company to position itself to eventually become the industry leader in transportation.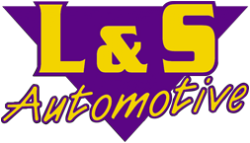 L&S Automotive
Welcome to L&S Automotive LLC and thank you for visiting our website! L&S Automotive LLC has been family owned and operated since 1994 specializing in foreign and domestic auto repairs. We have worked hard to build a reputation of over 20 years of excellent service in our state of the art facility. Our experience in service helps us to offer an excellent selection of pre-owned vehicles that are sure to impress both in quality and price!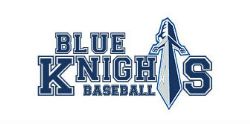 Blue Knights Travel Baseball
Blue Knights Travel Baseball will focus on keeping Southington kids playing ball on Southington teams. This new organization will build competitive and developmental travel teams for kids ages 9-18. We are working in conjunction with the 3 town Little League organization and actively working with the Parks and Rec department to assure longevity in the sport while introducing an AAU Travel option for kids and families.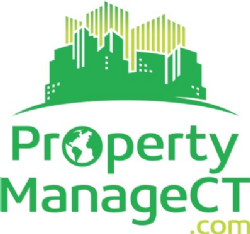 Property Manage CT
Property Manage CT was founded over 12 years ago to meet the real estate investment and property management needs of central Connecticut. We have differentiated ourselves from the competition by focusing on quality over quantity. When you choose us, you get the kind of personal treatment you need and deserve.
Whittlesey
Whittlesey and Hadley P.C. has rebranded, changing our name to Whittlesey, after our firm founder. For more than 55 years, we have had the privilege to serve and grow with our clients. We went from a small firm on Lewis Street in Hartford to a top 200 national firm with three offices across two states.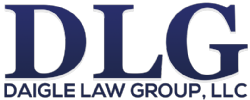 Daigle Law Group
Daigle Law Group, LLC is one of the nation leading law firms that specialize in management consulting services in support and development of effective and constitutional policing practices.

McNicholas Family Chiropractic
McNicholas Family Chiropractic is a practice dedicated to you and your family's health and wellness. Our focus is to provide chiropractic care that allows your body to function at its highest potential. We restore and preserve health through safe, natural drug free treatment. Our staff is dedicated to providing a comfortable and relaxing environment for you and your family.